Lovereading4kids sponsors two main events at SOUTH KEN KIDS FESTIVAL
10% discount on tickets for Lovereading4kids members (Promo code valid until Wed 12 November) 
Win a family ticket for 4 to Impro! with Andy Emler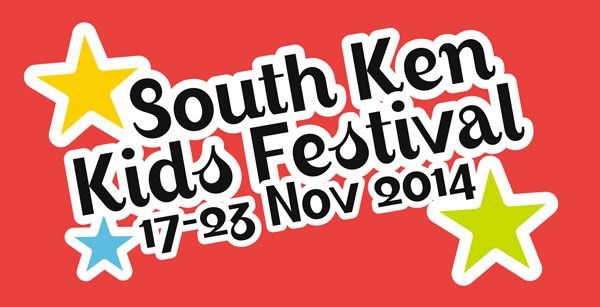 From 17 to 23 November, the South Ken Kids Festival is back at the Institut français in London. With over 20 children's book artists invited and more than 50 events on the programme, the Institut français aims to make the festival's 17th edition a key rendezvous for schools and families in the London area.
Some of this year's guest stars include living legend Judith Kerr (The Tiger Who Came to Tea), acclaimed illustrator Axel Scheffler (The Gruffalo), not forgetting Quentin Blake, the festival's beloved patron!
On Saturday 22 November Lovereading4kids is delighted to be sponsoring two major events:
Meeting Anne Fine and Agnès Desarthe (11-12pm)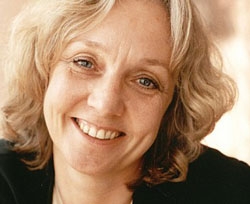 Meet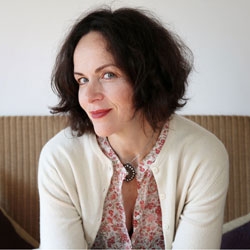 prize-winning authors Anne Fine and Agnès Desarthe as they share their experience of writing stories for children. This is your chance to find out where your favourite characters come from, and the differences between writing for children in France and in the UK! This event will be chaired by Nicolette Jones (author and Children's Books Editor of The Sunday Times). For ages 9+
Meet Comics Creators F. Vehlmann and B. Gazzotti (2-3pm)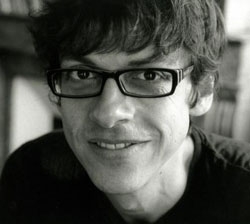 Come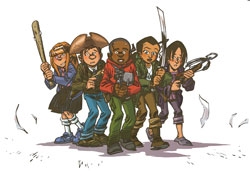 and find out about the recently-translated series Alone and the adventures of Dodji and his squad as they try to survive in a mysteriously empty city. Scriptwriter Fabien Vehlmann (also behind the latest Spirou and Fantasio adventures) and Belgian illustrator Bruno Gazzotti talk about their collaboration, their inspiration, and plans to turn their successful series into a film! For ages 9+
Lovereading4kids members can claim a special 10% discount to book tickets for these two events by entering the code lovereading on the booking pages of www.southkenkidsfestival.co.uk. (Promo code valid until Wed 12 November)
Win a Family Ticket for 4 to Impro! With Andy Emler
Listen to some very special jazz music as pianist and composer Andy Emler produces a wild improvisation in tune with our guest illustrators, bringing your suggestions to life on the big screen! Imagine crazy clowns dancing to quirky crochets or sniggering snakes rising to slippery scales… Find out what happens when music and illustration meet — you're in for a treat!
Andy Emler is one of France's pre-eminent pianists, a prodigious Conservatoire-educated composer, arranger and improviser. He formed his renowned and influential MegaOctet in 1989 together with seven other leading improvisers, and the ensemble won the prestigious Django D'Or for best French jazz group in 1992 – the first of numerous awards for Emler. His infectious enthusiasm and open approach to jazz, rock and classical music make him a very welcome addition to this year's South Ken Kids Festival. For ages 3+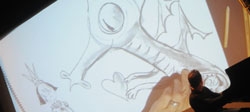 Click here to enter our prize draw to win a free FAMILY TICKET FOR 4 to Impro! on Saturday 22 November 5-6pm. Please note that this draw is open only for UK residents and is free to enter, multiple entries from the same email address will only be counted once. Draw closes on 9 November 2014. The winners will be notified by 11 November 2014. Good luck!
Finally, to reach children far and wide across the UK, a picture book competition is organised with the First World War Centenary Partnership and Eurostar. The theme is 'My Life 100 Years Ago' and the prizes are amazing…to enter visit www.southkenkidsfestival.co.uk.
Tags: 17-23 November, Institut français, lovereading4kids, SOUTH KEN KIDS FESTIVAL