Tuesday, January 19th, 2010
After a slightly delayed start with the weather the pace of January has now picked up and we hope you are enjoying the newly designed Lovereading4kids newsletter is providing you with all the guidance you need when it comes to great books for kids. Read on to find out about the Blue Peter Book Award shortlist, Pre-Publication exclusives, the long-awaited paperback launch of Lemony Snicket and the new 'Demi God' on the block, Percy Jackson, whose film release is imminent!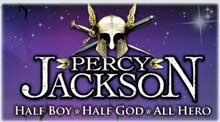 Imagine a world where the gods of Olympus are alive in the 21st century, and still fall in love with mortals and have children who might turn out to become great heroes like Theseus, Jason and Hercules. Percy is one of those kids, and his adventures have been transported to the silver screen in a film from the director of the Harry Potter movies. Due for release on 12 February, Percy Jackson will be the talk of the playground shortly so make sure your kids are on to it well ahead of the game.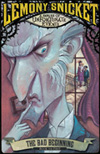 Lemony Snicket titles about the fated Baudelaire orphans were the 5th most popular books of the last decade and got more kids reading than Harry Potter. Now, at long last
they are available to buy in great value paperback.
The stories are strange, even weird and so immersive and well-loved that we thought we'd make them our Series of the Year for 2010, which in turn might get a whole new generation of kids hooked! One to three are out now with the rest being published throughout 2010. Find out more…
This Month's Highlights not to miss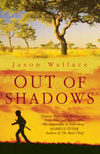 Out of Shadows – Jason Wallace
14+ A powerful book set in post-war 1980s Zimbabwe, where new foreign student Robert Jacklin learns that for some of his white classmates, the battles for leadership of 'their'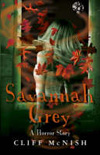 country aren't over at all…
11+ Savannah Grey is not having a great time, she's only just settled in to her latest foster home when she discovers she has supernatural powers, and that the evil Ocrassa wants to use them to destroy the world!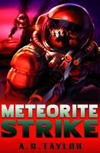 11+ Superhumans: Meteorite Strike – A G Taylor
Robert and Sarah survive a terrible alien virus, only to find themselves captured by a rogue organisation that wants to experiment on them like lab rats because of the strange psychic powers they've suddenly started to develop.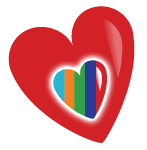 It's
been well documented that girls seem to perform better at school than boys; but more recent development theories suggest we ought to be challenging the myths about boys' 'underachievement' and encouraging their talents. So, take a look at our Parenting category which has some great new books for you about keeping children stimulated while learning, and ensuring they don't fall behind or get discouraged. As a parent, New Year is the perfect time to provide plenty of encouragement and support.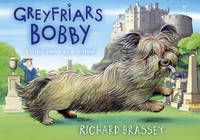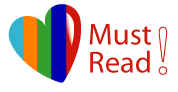 Our 'Bookshelf Essentials' category features timelessly brilliant books that every child from every generation can gain from by reading. We've just refreshed the list with some tremendous classics including The Church Mouse, Greyfriars Bobby and in its 40th anniversary year, Rosie's Walk. If your kids are stuck
for what to read next, take a look at our impressive selection – broken down by age range – it could also be a wonderfully nostalgic experience for you.
And something we prepared earlier….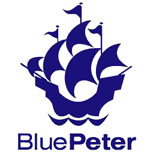 What makes the Blue Peter Book Awards special is that they're decided by a panel of young readers and each category very much 'does what it says on the tin' with categories for 'Most Fun with Pictures', 'Book you can't put down' and 'Best Book with Facts'. So the books on the shortlist, all featured this month on Lovereading4kids, are pretty much guaranteed to thrill young readers. Have a look and download free extracts from the finest books and picture books of the last year. Find your favourites today…
Now the snow, for most, has pretty much gone we hope you can get back to all the important things you might have missed – but don't forget to keep using Lovereading4kids for guidance to keep your children stocked with the best books for them.