Monday, December 2nd, 2013
Independent author Duncan Pile has taken an innovative approach to publication of his Nature Mage Series, a traditional fantasy story with teenage main characters. He is releasing it in stages and invited fans to join an online community where they can post inspired or derived creative writing and artwork of their own. Originally designed for readers, the Nature Mage Community has attracted the interest of teachers, who see it as an exciting tool for teaching creative writing, artwork, social media awareness and ICT skills simultaneously!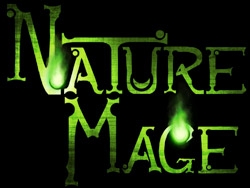 Ockbrook School in Derbyshire has made involvement in the community part of their annual curriculum for year nine, and other schools are now showing a similar interest. Duncan is passionate about engagement with readers, encouraging them to cultivate their own creative talents. The Nature Mage Community enables him to do exactly that, whether
by direct reader involvement or through a school's use of the website and the author visits that result from it. The community invites readers to post derived writing, back-stories for characters, scenes that are yet to be written, poetry, artwork, animations and videos. Every post can be 'liked', commented on, and as the site is fully social media integrated, shared on Facebook, Twitter and Google+. There is also a forum, where anything related to the series can be discussed.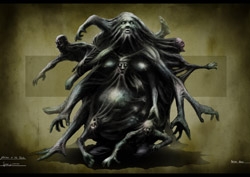 The Nature Mage Series has a solid international platform, and is about to
hit 10,000 sales – quite an achievement for a self-published author! Here at Lovereading4kids, we saw the potential in Nature Mage, the first book in the series, and awarded it Debut of the Month in February 2012. We are happy to see our confidence was well-placed!
Duncan is a firm believer that authors and publishers need to engage with the digital revolution if they wish to retain their place in the industry. He offers an e-book coaching service for aspiring authors, the details of which can be found at www.duncanpilecoaching.com
To contact Duncan about use of the Nature Mage Community, or to arrange a school visit, email him at naturemage.online@gmail.com